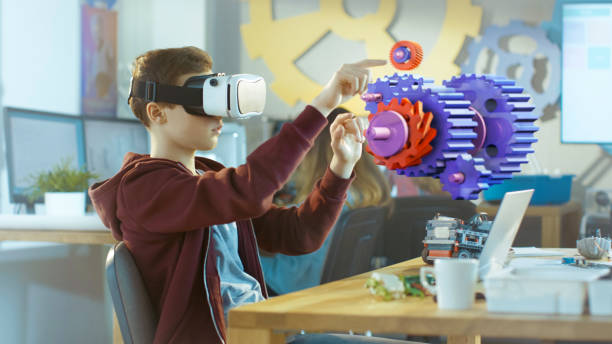 Virtual Reality Education can be integral in creating opportunities, equity, access, and engagement. VR takes everything kids love about video games and turns it into a tool for encouraging memorization, exploration, curiosity satisfaction, and personal growth. The gamification of education gives students the chance to interact, experience, and immerse with their subject material while training with some of the best teachers in the world.
---
VXR. DIRECT
Virtual Reality Learning Solutions Direct to Your Headset for an Individual.
Experience- This is our 1:1 Asynchronous Software where students can learn at their own pace. Each unit is led by a Certified Educator.
---
VICTORY XR ACADEMY
Classroom Learning in Virtual Reality, but Available to Individual
Learners- This is our Synchronous Software where students can learn in a shared environment
and lessons are led by your classroom instructors.
---
VR HOMESCHOOL
Families, co-ops, on-line homeschool curriculum providers, etc., can bring whatever they are learning "to life" in a virtual reality environment. Partnered with the industry leaders in virtual reality – Microsoft, Intel, Meta, HTC Vive, and more – to provide effective immersive learning solutions for homeschools.
---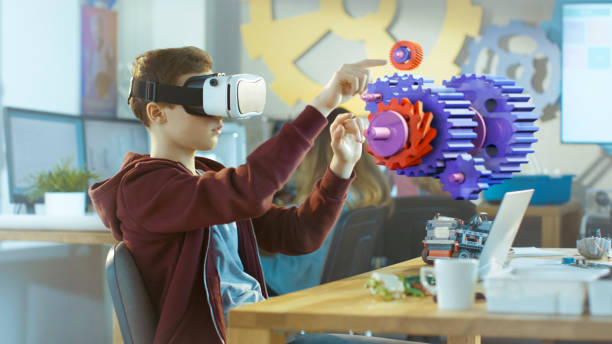 Do you have a question or need support from someone on our team?