Created by a parent and educator, for parents and educators.
Why Choose Tutor Chest
Tutor Chest offers choice, convenience, and support. 
Looking for a different option? Tutor Chest is the ONLY learning platform that puts education in the hands of parents and educators.  Educators choose their own rates, curriculum, and availability.  Parents choose the educator that fits their schedule, budget, and pedagogy needs. 
Parents pay directly to the educator and Tutor Chest does NOT charge tutors OR take a percentage of their rates

Find a Tutor
Use the search criteria to find the tutor or educational center to meet your needs.


Schedule
Access the calendar to request a session of your choice with the tutor.


Meet
Join the virtual tutoring session or meet in person at your agreed upon location.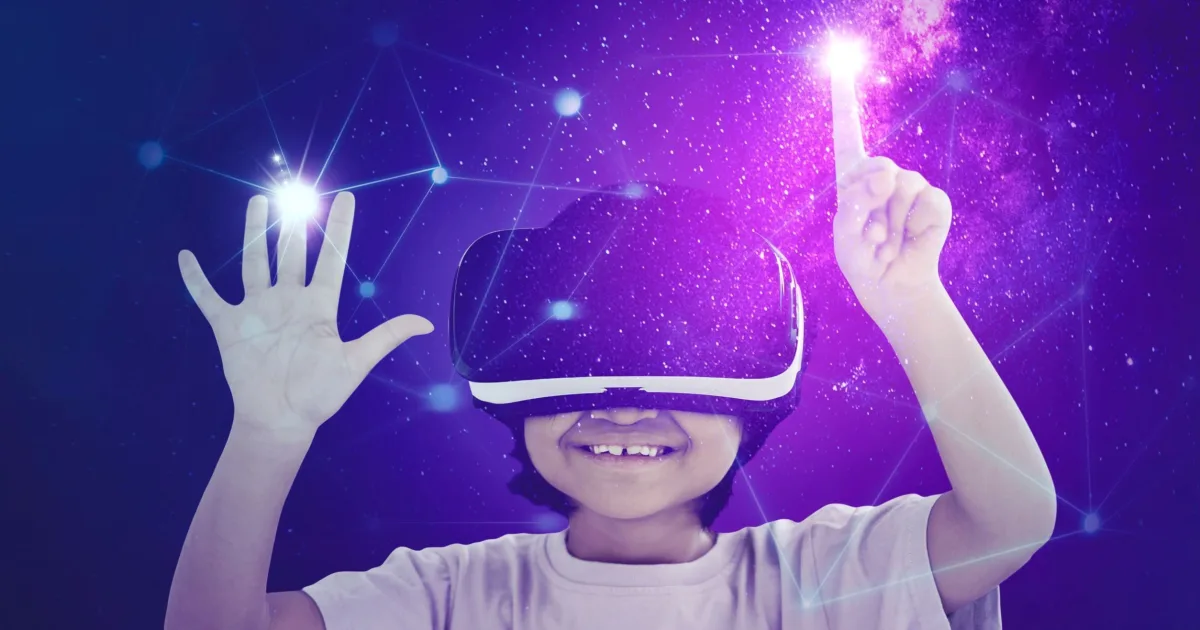 Virtual Reality Education
Online and in-person Tutor Chest events, workshops, and subject area support for families, students, and educators.
The Online Platform Dedicated to Supporting Parents, Students, and Educators.
Educators,

You are the experts.
You decide how to offer your service.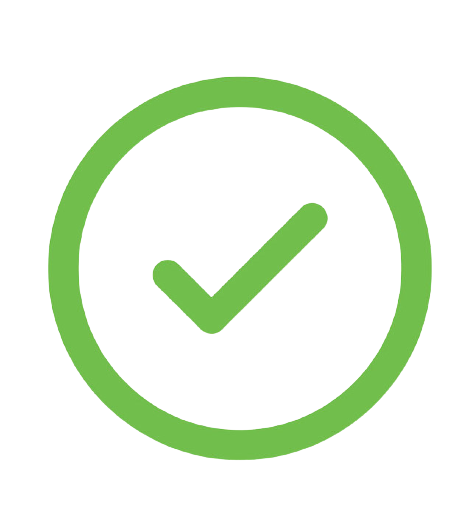 Choose your packages, rates, availability, and curriculum.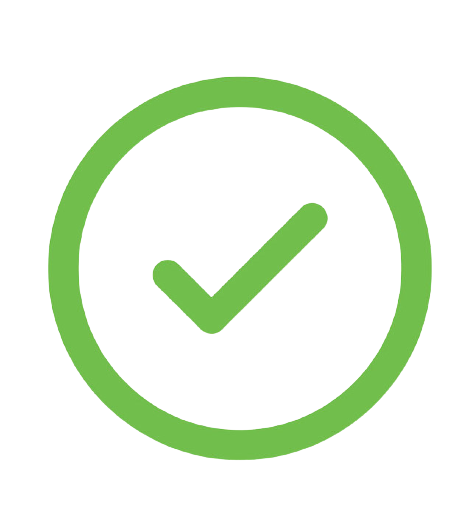 Parents pay directly to you for sessions. Tutor Chest does NOT charge a fee and NEVER takes a percentage of your rates.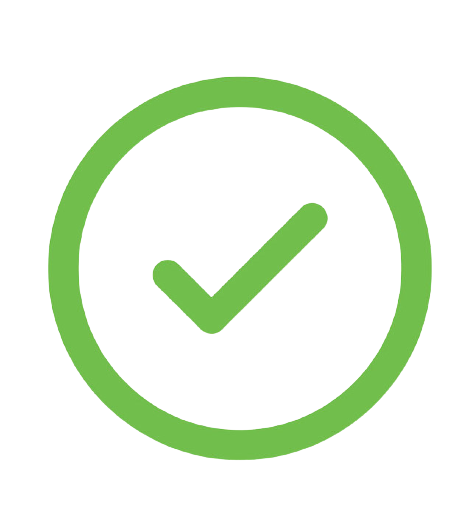 Access to live interactive webinars, events, and professional development sessions. Earn CEU credit and Certificates of Attendace.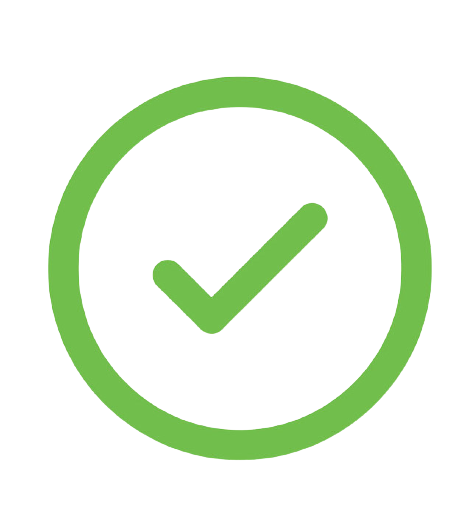 Options to deliver webinars, zoom-inars, or modules and present your expertise.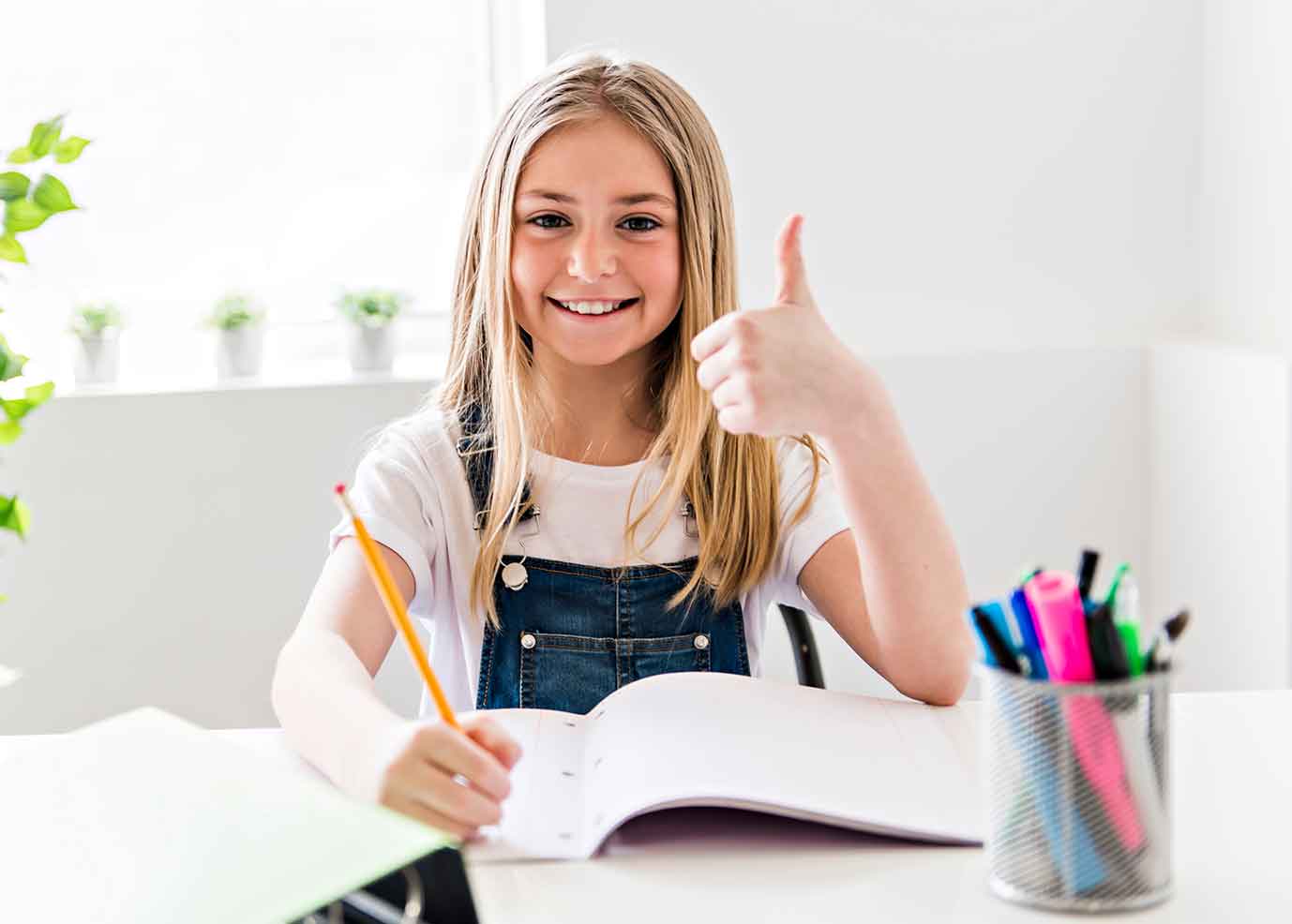 Copyright 2020 Tutorchest.com. All rights reserved.