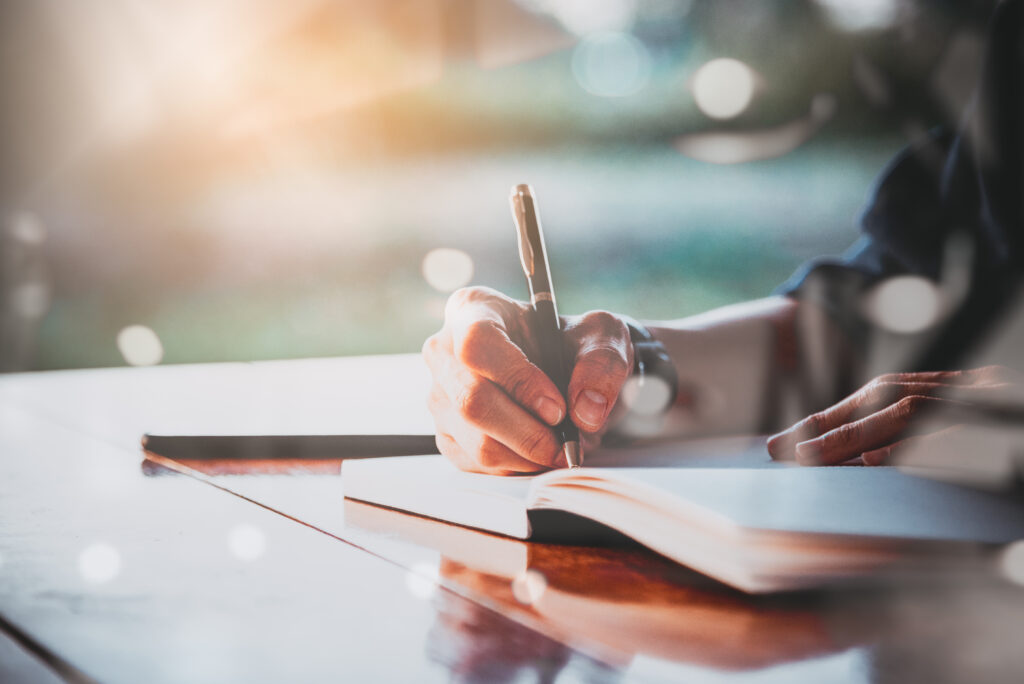 Podcasts
TEACHING USING AUTHENTIC WRITING
Grammar, spelling, and punctuation are important, but these things are not writing. Writing is having ideas, organizing ideas, and communicating ideas. In this sense, grammar, spelling, and punctuation are a means to an end, but they are not ends by themselves.
KEEP THE ART IN LANGUAGE ARTS
Students need their own writing topics. Students should be encouraged to express their thoughts and describe their experiences to the greatest extent possible. This is called authentic writing or authentic writing experiences. Not all the time, but much of the time.
Webinars
Teaching writing at home or in the classroom can be easy, effortless, and joyful if you understand and teach the writing process.  This workshop will describe how this is done using the 5-step writing process, as well as strategies for teaching each step.
More

Become an Affiliate Tutoring or Education Center

Copyright 2021 Tutorchest.com. All rights reserved.