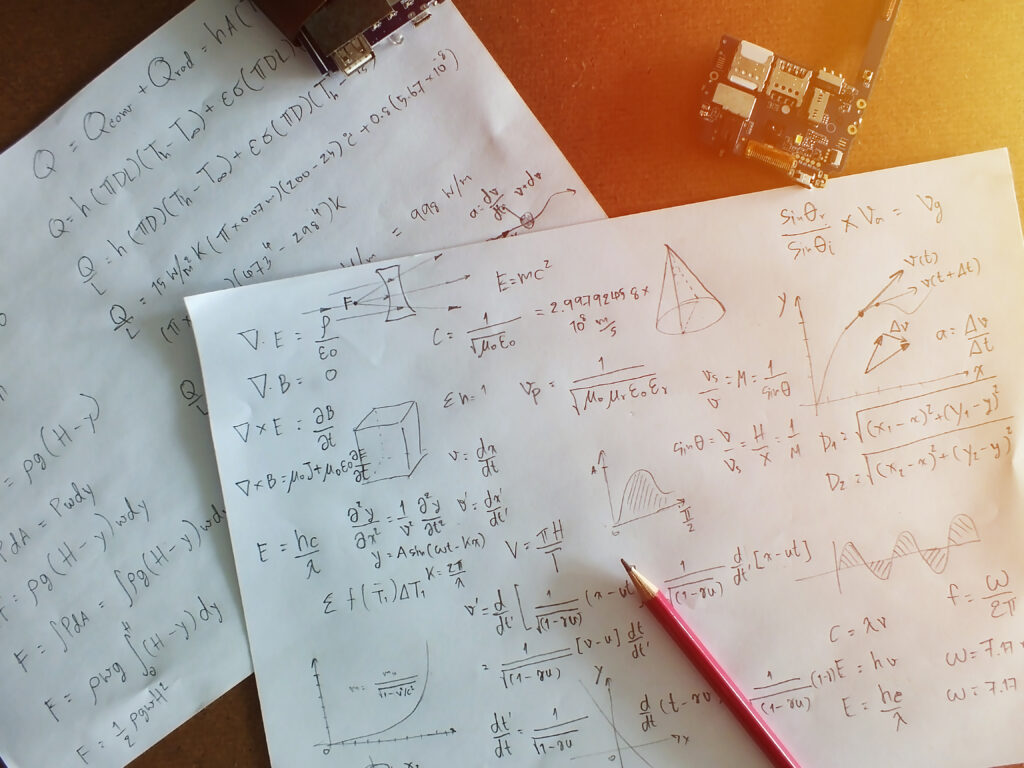 Math 2.0: Parent and Educators Tactical Guide to Supporting Children
Eric Sigman, CEO of E to B Concepts, Math and Special Education Advocate will guide us parents and educators with strategies and practical tips to support our understanding of the Common Core Math Standards.
Parents and Educators will learn –
• What is Common Core Math?
• How do I best support my child with new strategies?
• How do I create conditions at home to enhance learning?
Tutor recommended FREE games and resources to practice math strategies and skills between sessions
Math
Games, Activities, Lessons
Differentiated practice aligned to ELA and math standards
Games, diagnostic assessment, and practice
Activities, games, and practice pages for PreK-5th grade
XP Math — Search by Grade and Topic
Free Resources for Teaching Math
Math Curious –(Free, fun, multiplayer mini-games help students practice the multiplication facts one table at a time to gain fluency and automaticity. Google slides version included.)
Multiplication Mashup — (A Youtube video that puts the strategies, properties, and facts to popular music).