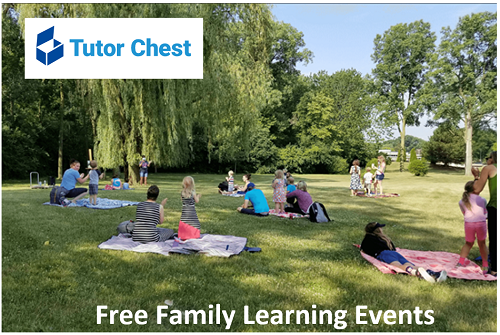 Pop-Up Events
Tutor Chest offers learning events for children of all ages and their caregivers. Meet local tutors, enjoy a read aloud, and create some arts and crafts.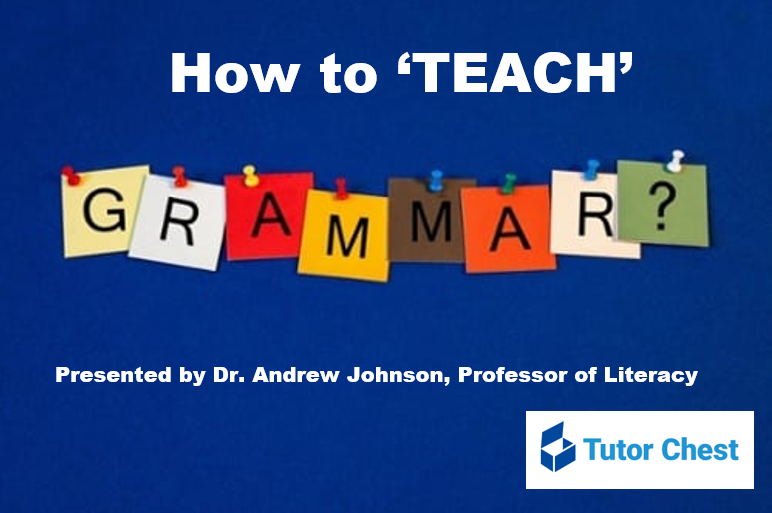 Dr. Andy Johnson, Professor of Literacy and author of 'Teaching Strategies for All Teachers: Enhancing the Most Significant Variable,' will guide parents and educators through effective writing instruction.This workshop will focus on "teaching" grammar within a meaningful writing context.This workshop is aimed at parents and educators working with students grades K-6.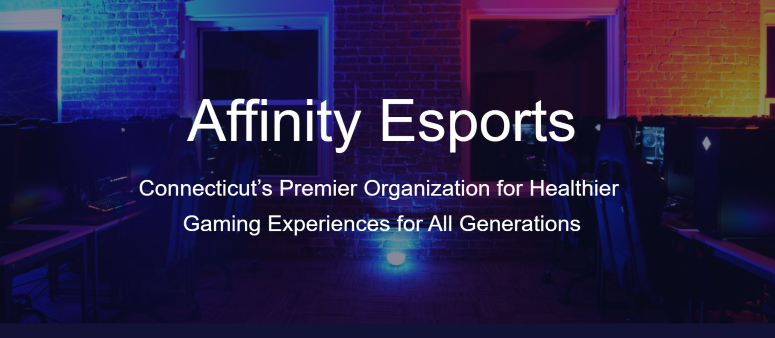 Healthy Gaming
Affinity Esports fosters a healthy and happy passion for gaming and guides community leaders, parents, and members to do the same. Our programs develop well-rounded individuals by leveraging Esports as the vehicle for education and improvement. Through our network development we are building a local and online community for our members to gain lifelong benefits.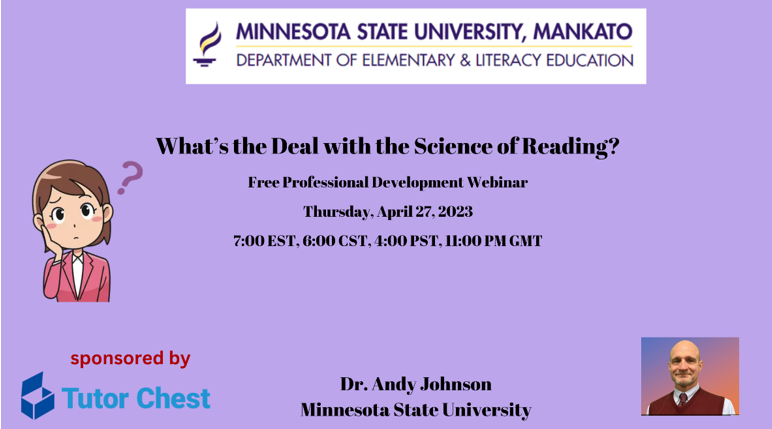 What's the Deal with the Science of Reading?
The Science of Reading advocates seem to be putting out a great deal of misinformation about reading instruction.  Literacy experts are being ignored in favor of radio journalists.   For-profit entities are promoting ideas that serve only to enhance their profit at the expense of our students. 
This webinar will explain exactly what the science of reading is and isn't.  It will provide a simple understanding of balanced literacy, the three cueing systems, evidence-based practices, eye movement during reading, word identification, word recognition, phonics instruction, phonemic awareness, direct instruction, and educational research.  There will be plenty of time for discussion.  Join us with your questions and comments.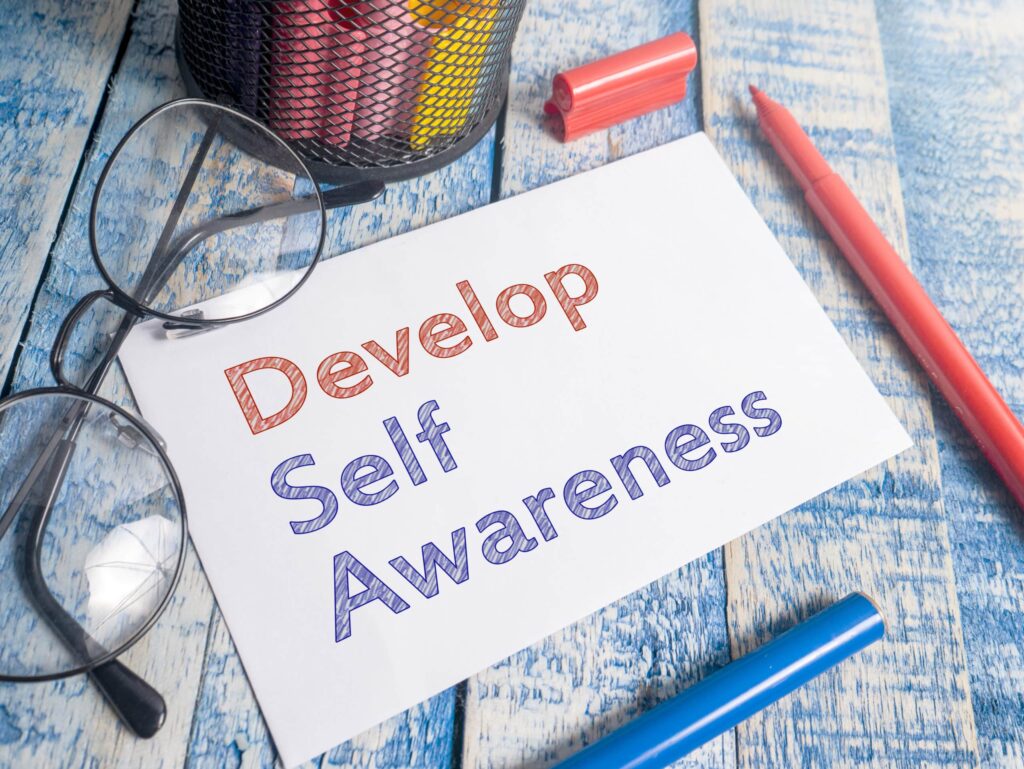 Self-Discovery Zoominars
Free Recorded and Live Workshops
These interactive workshops give participants the opportunity to experience a mini self–assessment, powerful questions, and a future visualization. All of which will help to gain deeper self-awareness.
These workshops are aimed at teenagers, young adults, parents, and teachers.
Instructor: Jasmine Navarro, a certified family coach and a qualified teacher.
Jasmine has been living abroad for over fifteen years. Her diverse background and experience have enabled her to relate to all walks of life. She works with teens and young adults struggling with self-confidence to find their place in society. Her mission is to create a safe space for teens and young adults to connect, share, and express through kindness, creativity, and humor. Jasmine believes having grit in life is key.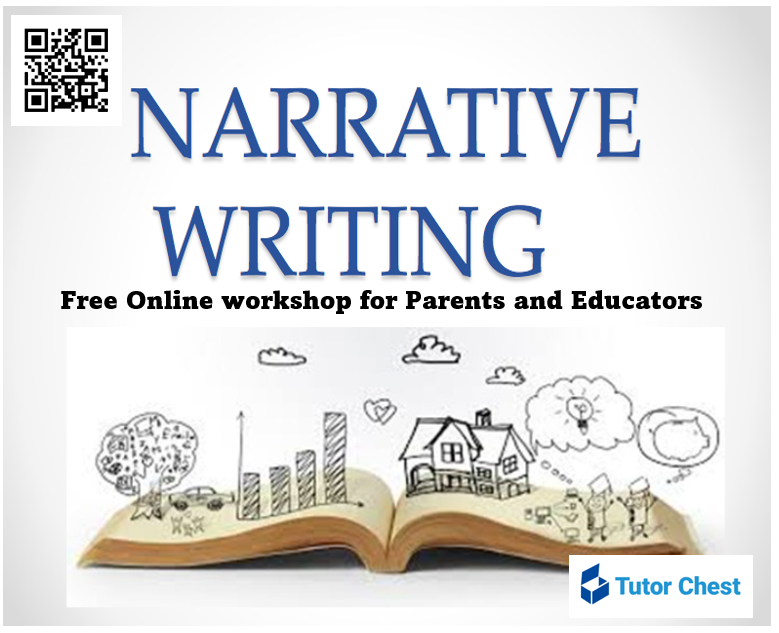 Teaching Narrative Writing
Free Online Workshop
This free webinar is designed for teachers and parents of writing in grades 1 and above who are looking for practice tips and research-based strategies for teaching narrative writing. It is presented by Dr. Andy Johnson, Literacy Professor.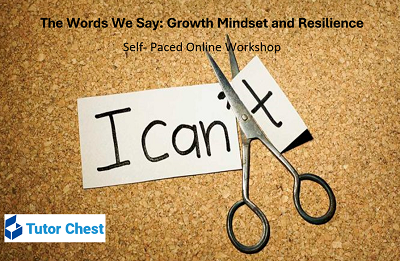 The Words We Say: Growth Mindset and Resilience
Self-Paced Online Workshop- $60
The workshop will focus on growth mindset. Providing the skills needed to encourage students to believe that through persistence and working hard they can overcome challenges. In addition, students, may learn more, learn it more quickly, and view challenges and failures as opportunities to improve their learning and skills.
This workshop is appropriate for individuals who are looking for ways to improve their ability to learn and grow through evidence-based practices.
Instructor: Julie Zaruba Fountaine, the Wellness Coordinator at the College of St. Scholastica.
Julie received her B.A. in Exercise Science with a Spanish Minor from the University of Mary, her M.S. in Health, Nutrition, and Exercise Science from North Dakota State University, and her MBA in Change and Leadership from the College of St. Scholastica.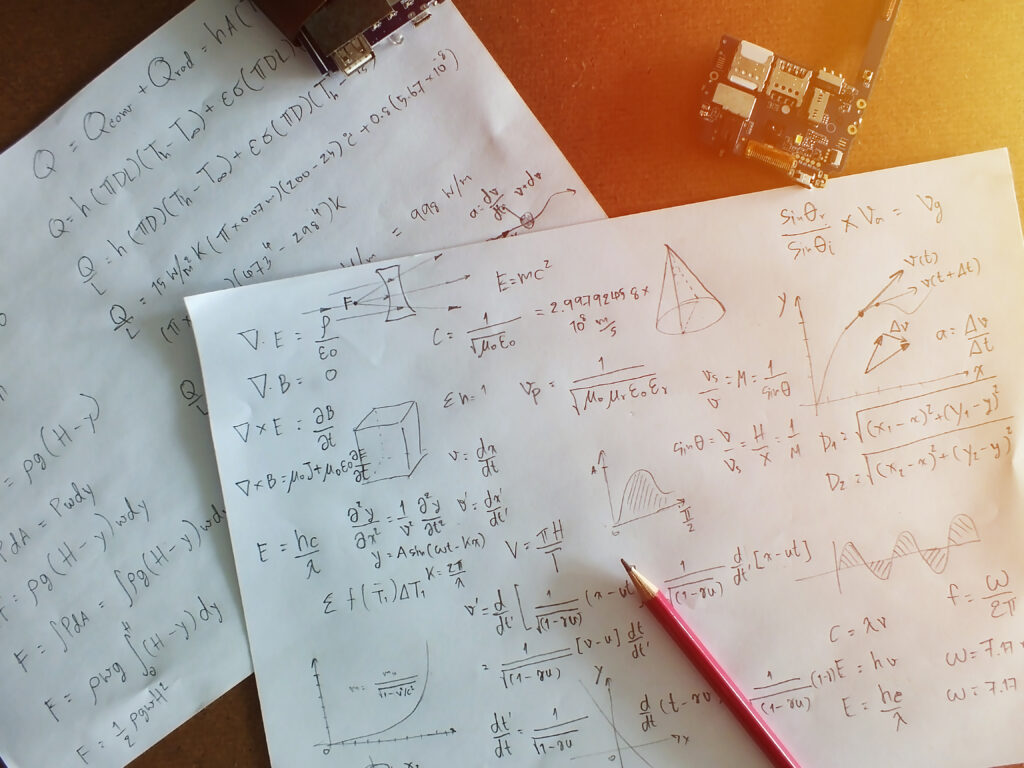 Math: A Parent and Educators Guide to Supporting Children
Free Online Workshop
Eric Sigman, CEO of E to B Concepts, Math and Special Education Advocate will guide us parents and educators with strategies and practical tips to support our understanding of the Common Core Math Standards.
Parents and Educators will learn –
• What is Common Core Math?
• How do I best support my child with new strategies?
• How do I create conditions at home to enhance learning?
---
"As a parent to two kids, in middle and elementary school, I needed support and guidance. I heard about Tutor Chest from a parent friend and it was exactly what I was looking for! A place for all educational needs, resources, tutors, events, and educators who care, are optimistic, and want to help. A place for us parents to find support, ask questions, and feel heard."
– Jen, Member since July 2021
---

Become an Affiliate Tutoring or Education Center
info@tutorchest.com
Copyright 2021 Tutorchest.com. All rights reserved.