Books and a Blanket
A Three Event In-Person Series
The Wilton Land Conservation Trust and Tutor Chest have come together to offer three unique and immersive book reading experiences. Together, we've created an opportunity for families to venture outside, explore nature, and listen to stories. As partners, we're elevating young minds within beautiful landscapes.
Local Tutor Chest teachers and tutors at each event will read aloud their favorite nature-themed stories, followed by a guided preserve walk and or art and craft experience. Bring your blanket, snack, something to drink, and join us for some fresh air as we celebrate community, nature, and a good book.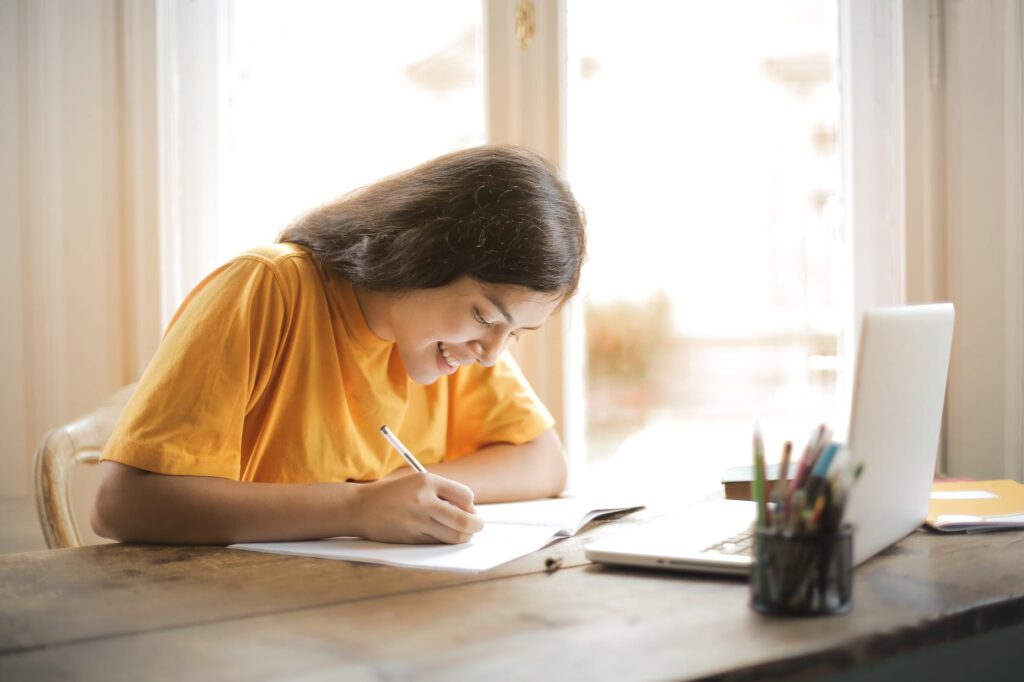 Teaching Students How to Write
Online Workshop- October 16, 2021 7pm EST
Dr. Andy Johnson, Professor of Literacy and author of 'Teaching Strategies for All Teachers: Enhancing the Most Significant Variable,' will guide parents and educators through effective writing instruction.
Teaching writing at home or in the classroom can be easy, effortless, and joyful if you understand and teach the writing process. This webinar will describe how this is done using the 5-step writing process, as well as strategies for teaching each step.
Halloween Read Aloud and Parade
October 24, 2021 10AM
Venture outside, explore nature, and listen to Halloween stories.
Local Tutor Chest teachers and tutors will read aloud their favorite Halloween stories, followed by a costume parade walk and/or art and craft experience.
Wear your Halloween Costume!
Event Reached Capacity: Add your name to the Wait List
It Can Wait: Mastering the Art of Work-Life Harmony
Self-Paced Online Workshop- $60
Audience: Parents and caregivers who are responsible for educating and supporting K-4 students.
Parents and Educators will learn:
What work-life harmony is and what it looks like in a school setting and out
How to maintain a consistent, positive work-life harmony during the pandemic
When to identify times to intervene and calm stressors as well as their sources
Instructor: Kate Laurich, Certified Teacher/Reading Interventionist and Wellness Advocate
Workshop opens October 28th at 11:59am CST and closes on November 4th at 11:59pm CST
Building Confident and Competent Young Writers
Free Online Workshop- November 4, 2021 at 7pm EST
Educators and Parents will Learn:
Writing Tips and Essential writing Strategies
How to help the Reluctant writer
Ways to Expand Writing Topics and Build Vocabulary
Instructor: Richard‌ ‌Perkins-‌‌ ‌For‌ ‌over‌ ‌25‌ ‌year, he has‌ ‌been‌ ‌a‌ ‌passionate‌ ‌advocate‌ ‌in‌ ‌developing‌ ‌all‌ ‌students‌ ‌into‌ ‌proficient‌ ‌writers on the elementary, middle school, high school, and college level, as well as in English as a Second Language.
He is a writing fellow at the National Writing Project. An author and an editor, teacher/‌consultant‌/English Chair, ‌and Writing Coach. ‌ ‌ ‌
The Words We Say: Growth Mindset and Resilience
Online Workshop- December 9, 2021 at 6:30-8pm CST- $60
The workshop will focus on growth mindset. Providing the skills needed to encourage students to believe that through persistence and working hard they can overcome challenges. In addition, students, may learn more, learn it more quickly, and view challenges and failures as opportunities to improve their learning and skills.
This workshop is appropriate for individuals who are looking for ways to improve their ability to learn and grow through evidence-based practices.
Instructor: Julie Zaruba Fountaine, the Wellness Coordinator at the College of St. Scholastica.
Julie received her B.A. in Exercise Science with a Spanish Minor from the University of Mary, her M.S. in Health, Nutrition, and Exercise Science from North Dakota State University, and her MBA in Change and Leadership from the College of St. Scholastica.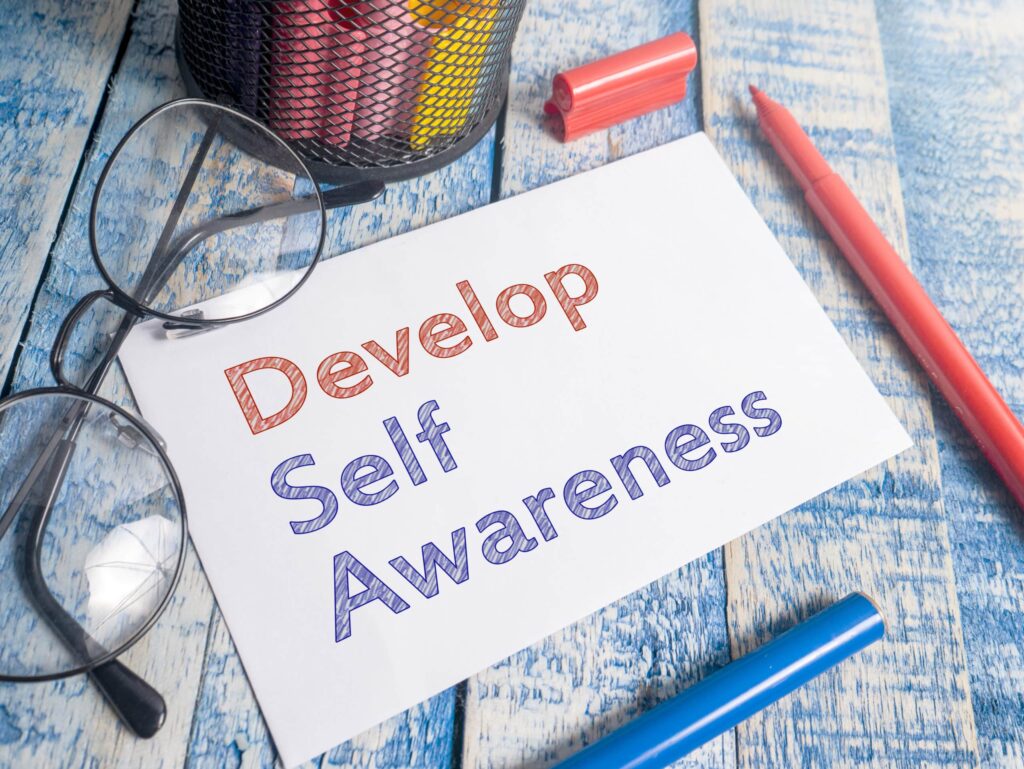 Let's Discover Ourselves
Free Online Workshop- January 13, 2022 at 10:30am EST
This interactive workshop to give participants the opportunity to experience a mini self–assessment, powerful questions, and a future visualization. All of which will help to gain deeper self-awareness.
The workshop is aimed at teenagers, young adults, parents, and teachers.
Instructor: Jasmine Navarro, a certified family coach and a qualified teacher.
Jasmine has been living abroad for over fifteen years. Her diverse background and experience have enabled her to relate to all walks of life. She works with teens and young adults struggling with self-confidence to find their place in society. Her mission is to create a safe space for teens and young adults to connect, share, and express through kindness, creativity, and humor. Jasmine believes having grit in life is key.
Link Coming Soon
---
"As a parent to two kids, in middle and elementary school, I needed support and guidance. I heard about Tutor Chest from a parent friend and it was exactly what I was looking for! A place for all educational needs, resources, tutors, events, and educators who care, are optimistic, and want to help. A place for us parents to find support, ask questions, and feel heard."
– Jen, Member since July 2021
---

Become an Affiliate Tutoring or Education Center
info@tutorchest.com
Copyright 2021 Tutorchest.com. All rights reserved.