Webinar Series for School Districts and Teachers
Sponsored by:
The Department of Elementary and Literacy Education
Minnesota State University, Mankato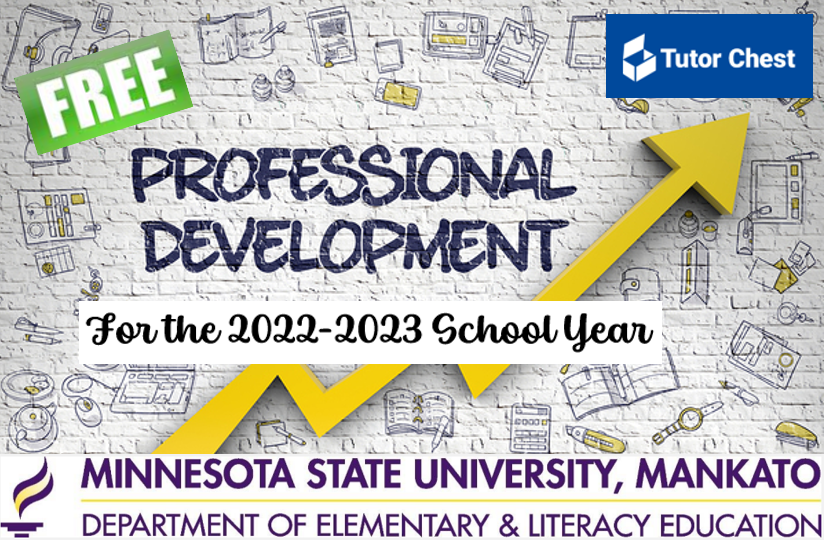 During the 2022-2023 school year, the Department of Elementary Education at Minnesota State University, Mankato will be providing monthly Webinar sessions for teacher professional development.

These webinar sessions will have two goals:
Get new knowledge and skills directly into the hands of classroom teachers.
Provide meaningful and impactful continuing education units and clock hours for teachers.
These are free webinars. Clock hours and CEUs will be provided.
September Session: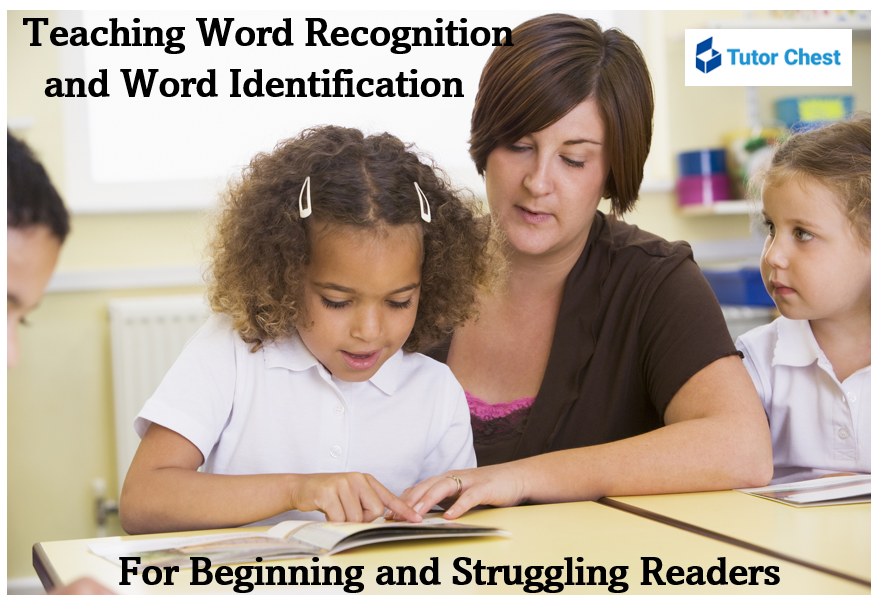 September 29, 2022 – 6pm CST
Future Topics
Here are some of the topics that will be addressed in the 2022-2023 school year:
Teaching Writing, K-8
Teaching Narrative Writing, K-8
Teaching Expository Writing
Using Literacy to Address Social and Emotional Needs of Students
Teaching Grammar, K-8
Incorporating Thinking Skills into the Curriculum.
Developing Comprehension with Narrative Text
Comprehension and Study Skill Strategies
Improving Word Recognition and Word Identification
Developing Reading Fluency
Reading Diagnoses, Assessment, and Progress Monitoring
RTI For Reading
Emotions, Stress, and Struggling Readers
Webinar Topics can also be Identified by the Needs of Participating Schools.
If you think your school might be interested in participating in this next year, or if you have specific topics you would like addressed, click below: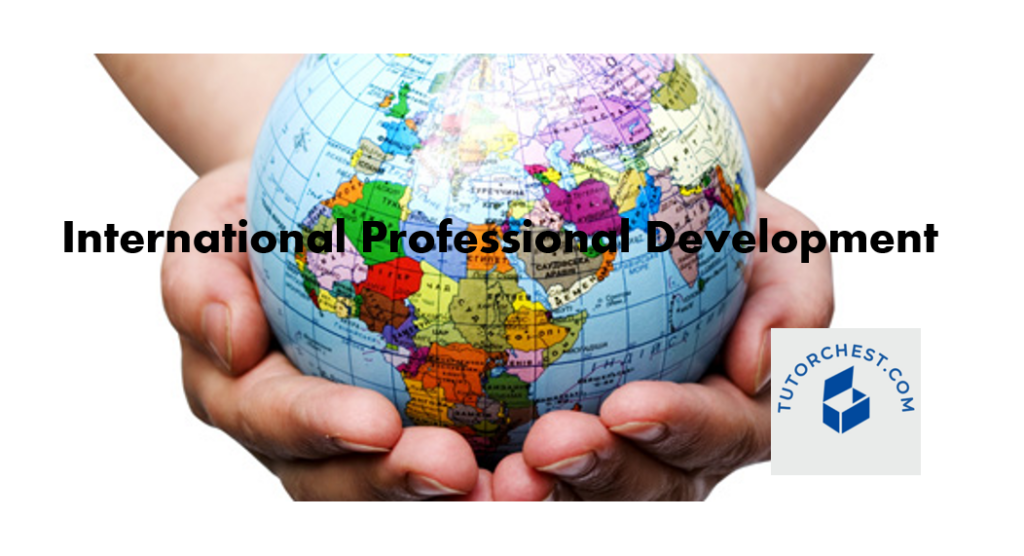 International Seminar Series
Tutor Chest's online International Professional Development workshops are presented by experts in the field of education. Professors of education from around the world provide FREE, interactive, real-time lectures and discussions – with one goal: increasing student achievement through diverse and inclusive learning communities. Teaching in a classroom, especially online, can feel isolating. Our team believes that collective and collegial growth has a greater impact on student learning.
At Tutor Chest, we are united in our desire to ensure great learning for every child, every day. Tutor Chest wants to do their part to ensure a successful education experience for every child, in every community. The International Professional Development workshops offered through Tutor Chest are for all educators worldwide, so they can improve their performance and raise student achievement.
Past Workshops:
Research-Based Intervention for using a coaching model with parents, family members, or guardians of young children with disabilities.
Encouraging Empathy Among Children and Youth
Future Workshops:
"Correctional assistance to children with disabilities"

"Spiritual-moral values of student youth"
"Development of emotional intelligence for preschool children
Individual Courses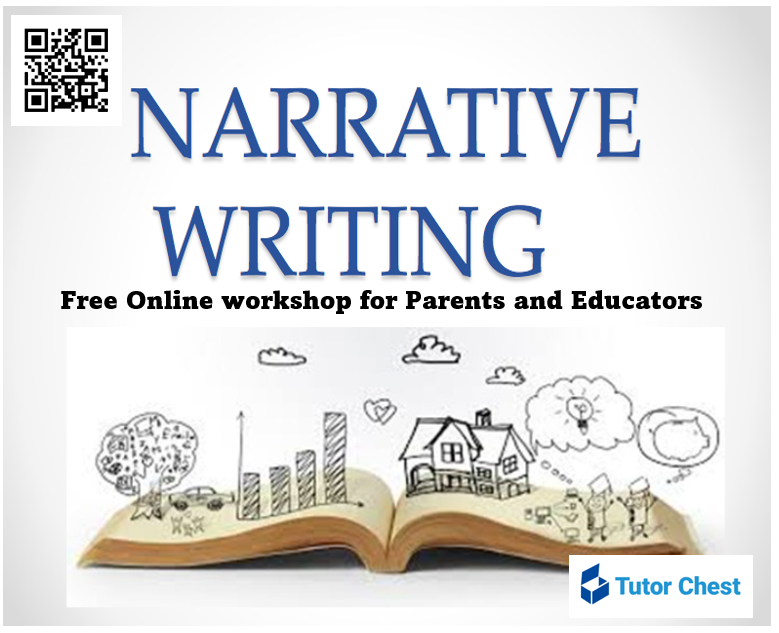 Free Online Workshop
This free webinar is designed for teachers of writing in grades 1 and above who are looking for practice tips and research-based strategies for teaching narrative writing. It is presented by Dr. Andy Johnson, Literacy Professor.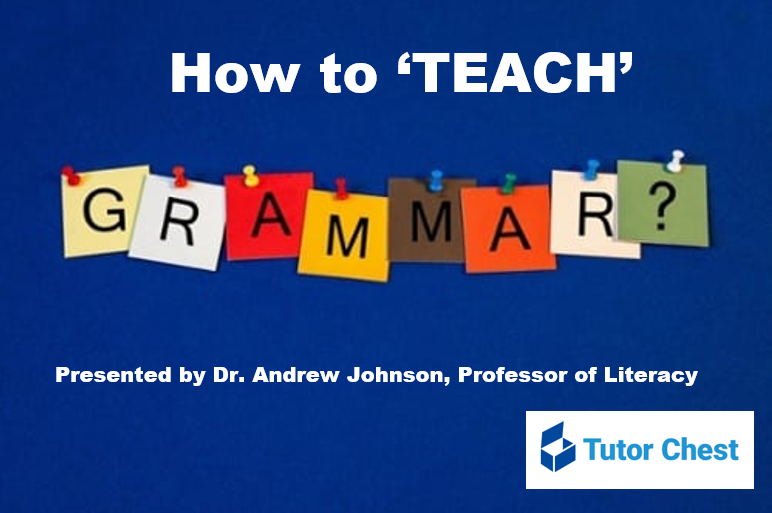 Free Online Self-Paced Workshop
Dr. Andy Johnson, Professor of Literacy and author of 'Teaching Strategies for All Teachers: Enhancing the Most Significant Variable,' will guide parents and educators through effective writing instruction.
This workshop will focus on "teaching" grammar within a meaningful writing context.
This workshop is aimed at parents and educators working with students grades K-6.
Credits: CEU and Certificate of Attendance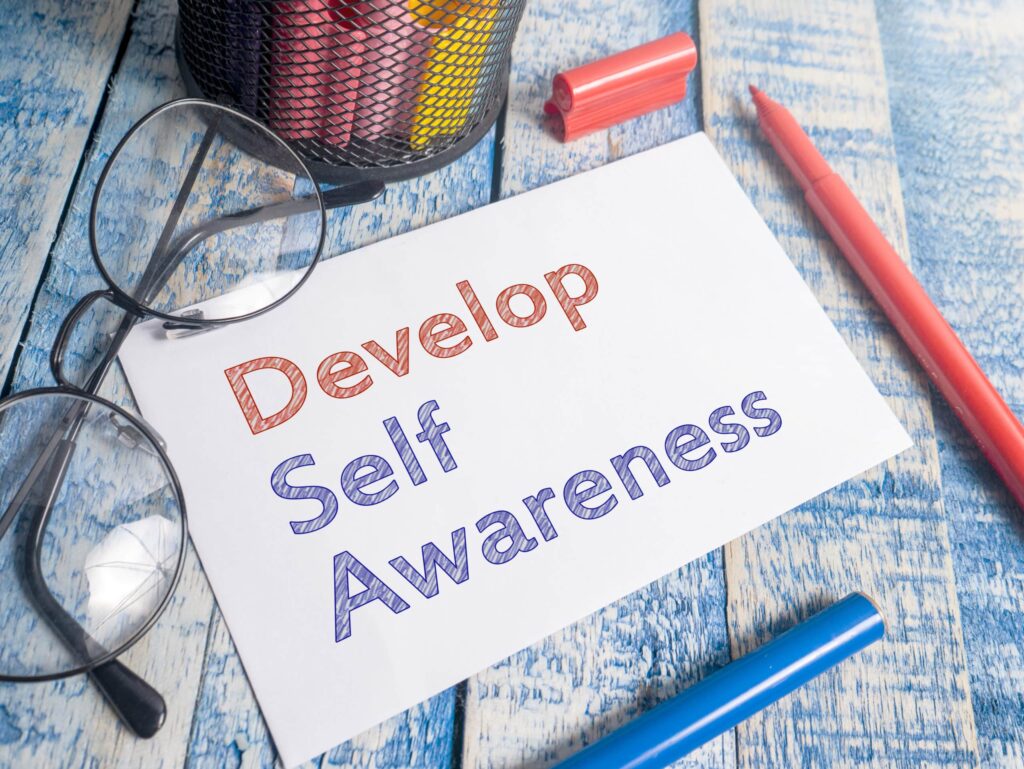 Let's Discover Ourselves
Free Online Live and Self-Paced Workshops
This interactive workshop gives participants the opportunity to experience a mini self–assessment, powerful questions, and a future visualization. All of which will help to gain deeper self-awareness.
The workshop is aimed at teenagers, young adults, parents, and teachers.
Instructor: Jasmine Navarro, a certified family coach and a qualified teacher.
Jasmine has been living abroad for over fifteen years. Her diverse background and experience have enabled her to relate to all walks of life. She works with teens and young adults struggling with self-confidence to find their place in society. Her mission is to create a safe space for teens and young adults to connect, share, and express through kindness, creativity, and humor. Jasmine believes having grit in life is key.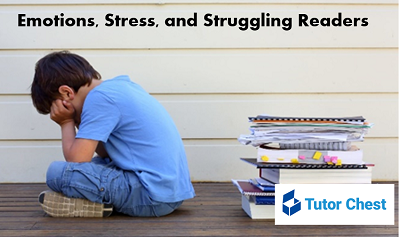 Free Self-Paced Online Workshop
This live interactive webinar hosted by Dr. Andy Johnson, Professor of Literacy will describe ideas for addressing the emotion element when working with struggling and reluctant readers at home and at school.
Topics Include:
• How negative emotions develop
• The fight or flight mechanism
• How stress impacts learning
• Enhancing self-esteem and self-efficacy at home and school • Four simple word identification strategies
Credits: CEU and Certificate of Attendance
DYSLEXIA – SEVERE READING DIFFICULTIES (20 clock hours) – $99
This course examines dyslexia or severe reading disabilities from a psycholinguistic perspective, and it describes the types pedagogical strategies and other elements that are appropriate for reading instruction and interventions with this population. Course goals: As a result of taking this course, students will be able to —
Understand the condition of dyslexia.
Implement a variety of pedagogical strategies appropriate for students with dyslexia.
Describe the type of reading instruction necessary for students with dyslexia.
Describe the types of strategies used for reading instruction for students with dyslexia.
Design an appropriate intervention for students with dyslexia
Credits: 20 Clock Hours and Certificate of Attendance
READING AND THE BRAIN (15 CLOCK HOURS) – $99
This course is designed to provide an overview of how the brain creates meaning with print and to describe and demonstrate eight pedagogical strategies.
As a result of taking this course, educators and parents will be able to —
Describe the salient processes related to creating meaning with print.
Compare and contrast meaning-first vs. code-first approaches.
Identify and implement new pedagogical strategies.
Engage in a reflective analysis and response related to three pedagogical strategies.
Credits: 15 Clock Hours and Certificate of Attendance

Become an Affiliate Tutoring or Education Center
info@tutorchest.com
Copyright 2021 Tutorchest.com. All rights reserved.